Te Kohanga Primary School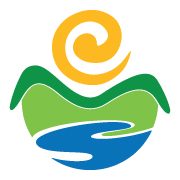 Te Kohanga School is a small, rural, decile 3 school in Te Kohanga. We are approximately 15 minutes away from Port Waikato and are the closest English medium primary school to the Port.
The school has a long history in the community and celebrated its centenary in 2013. The school has a culturally diverse population but celebrates the close geography we share with four marae (Te Awamārahi, Te Kotahitanga (Tikirahi), Tauranganui, Ōraeroa).