Jo-Ann Day-Townsend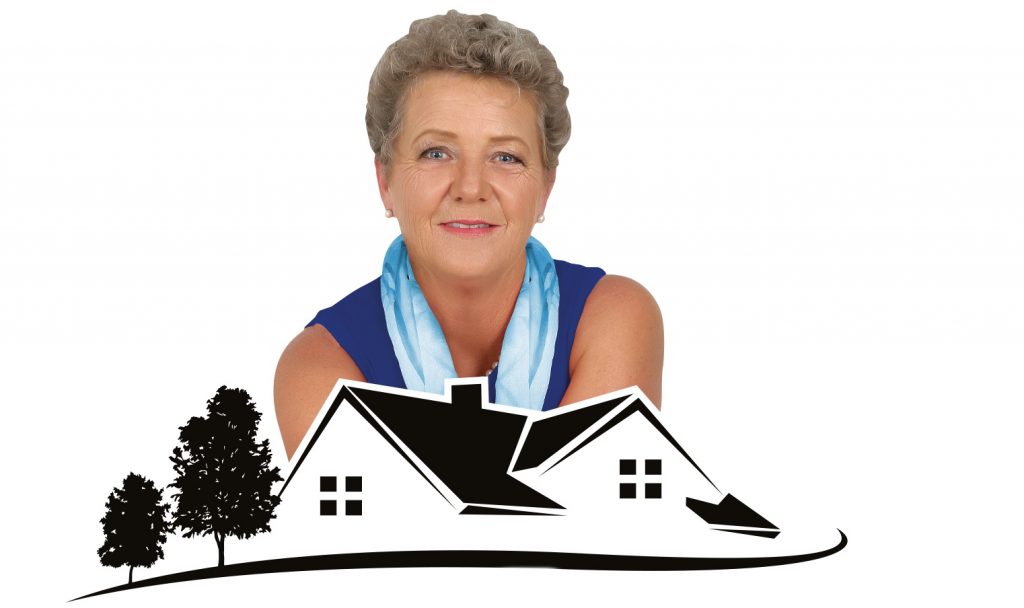 Rural and Lifestyle Sales Consultant
Selling your home or lifestyle block?
Choose Jo-Ann Day-Townsend to accompany you on that journey. With honesty, integrity and unparalleled enthusiasm for rural living (qualities frequently mentioned by her clients) she will act on your behalf to sell your property for the best price the market has to offer, in a reasonable timeframe and with minimum fuss.
Jo-Ann will personally guide you through the entire process. From the outset she will be upfront and realistic about your estimated sale price; she will never over-inflate this to win your business. Earning and maintaining your trust is far more important.
From preparing your property for sale, to recommending improvements, design of a marketing plan to highlight your property's unique features, right through to open homes, auction or negotiation, Jo-Ann, supported by her highly efficient and experienced team, will keep you informed every step of the way. You'll never be left "imagining dragons and demons" and wondering where your sale is at.
She'll be honest about what's working and what's not. With her solution-oriented and customer-centric focus you can be certain she'll be three steps ahead of any potential problem.
Jo-Ann knows buyers and how they think. She understands the ever present dichotomy where they want to pay less and you want to sell for more. She works with a proven system to draw out the best offer from each buyer, always negotiating with the vendor's best interests at heart, ensuring your final result is the very best the market has to offer.
Jo-Ann attributes her award-winning style – a focus on finding solutions and ability to see the big picture – to skills gained from her extensive corporate background prior to entering real estate. With experience in both New Zealand and the United Kingdom controlling large projects and 24/7 operations, she is easily able to navigate the pitfalls and pressures of fast-paced, high pressure property transactions but is also able to think strategically and find solutions "outside the square" in a slow market or when a property is difficult to sell.
When not at work, Jo-Ann is at home on her Pukekawa lifestyle block filling jars with her famous jam, preserving peaches, feeding out sheep and cows and enjoying precious family time with her husband, son, daughter and grandchildren.
Having made the move several years ago from the hubbub of Central Auckland to the tranquillity of lifestyle living, Jo-Ann is well-equipped to work with buyers, to enthusiastically advocate rural living and has the knowledge, skills and experience to ensure you are absolutely delighted with the entire process of selling what is probably your most valuable asset.
Jo-Ann
Harcourts Pukekohe, Licenced REAA 2008