Sugar Blossoms @ Red Earth Gardens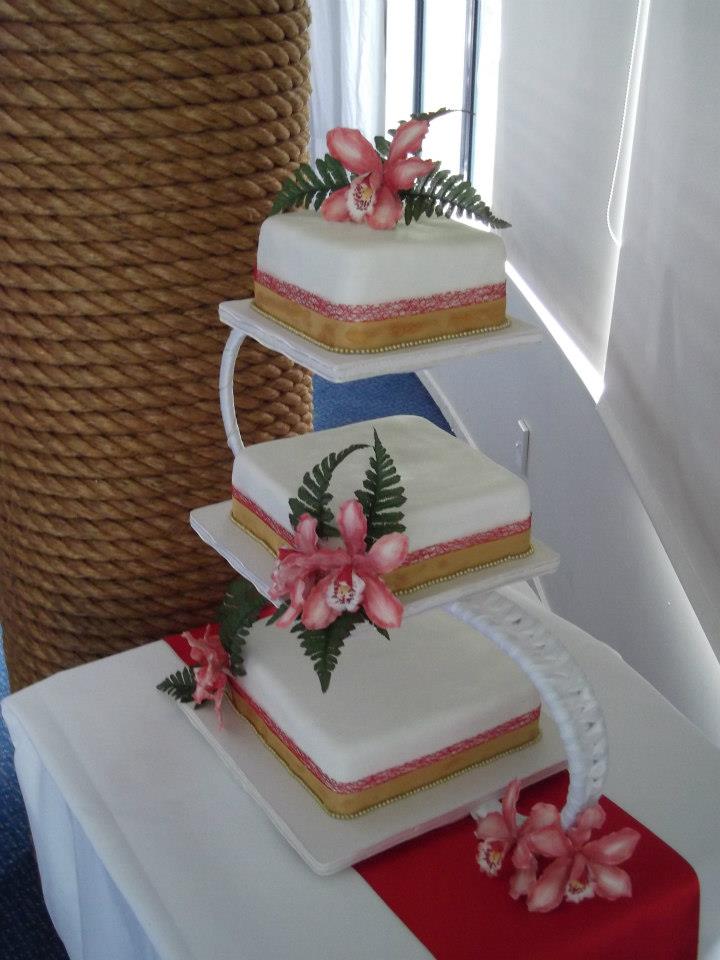 There is nothing like baking to bring people together. Cakes, cupcakes, cookies, etc. are part of our everyday lives – they say happy birthday, congratulations, get well soon, I'm sorry… Baking is a universal language.
When people go gluten free (for various reasons), they often miss the way baking can be shared – they feel that they are no longer part of the celebration. Getting gluten free baking means that everyone can be part of your event.
Brooke is a cake designer with over 15 years experience. This business is registered with Waikato Council, has a Food Control Plan and holds a Food Premises Certificate.
Gorgeous handmade preserves available using organically grown produce from Red Earth Gardens.