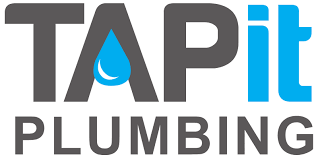 Registered & Licensed Plumber
Whether it is general plumbing, plumbing repairs or renovations that you need done, we are able to complete your job in a timely fashion, and for a competitive price. We are based in Pukekohe and service Auckland wide.
We are dedicated to our work and listen to what your needs and wants are. We can prevent ongoing costs as we will fix the problem, rather than just stopping the symptoms.