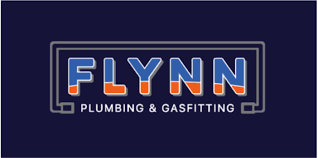 The Pukekohe Plumbers you can trust.
Flynn Plumbing and Gasfitting Ltd is a family company, owned and operated by local Chris Flynn. 
Born and raised in Pukekohe, Chris completed his Plumbing and Gasfitting apprenticeship while working for a local Pukekohe plumbing company.   
After previously co-owing their own plumbing & gasfitting company, Chris' parents Patrick and Diane Flynn are working closely within the company, helping to grow a sustainable business and provide advice and business knowledge.
We specialise in prompt, reliable, quality service within the Franklin community.  Both Chris and Patrick have extensive knowledge in all areas of plumbing and gasfitting, and are happy to help you throughout your project to find the best, affordable solution.