Tuakau Health Centre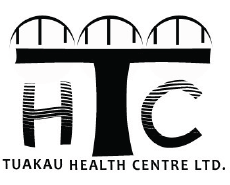 Tuakau Health Centre is a community medical practice located in Tuakau.
We rely on a people-centered approach, smart application of technology and a team of talented clinicians to bring our vision – accessible and affordable health care – to life.
We do our best to ensure all of our patients see their own doctor, get an appointment at a time that suits them, have access to a safe, trusting environment and receive proactive care.
8AM – 5PM
Monday to Friday