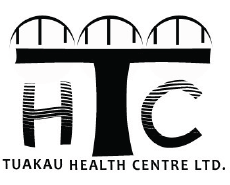 Tuakau Health Centre is a community medical practice located in Tuakau. We rely on a people-centered approach, smart application of technology and a team of...
Popular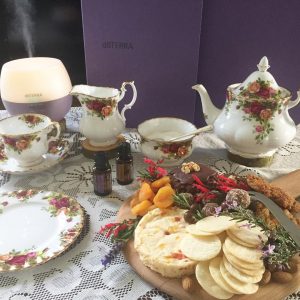 Brooke and Alanagh are Wellness Advocates for Doterra Essential Oils.  Join our Facebook group or contact Brooke to try these amazing oils and how they...
Popular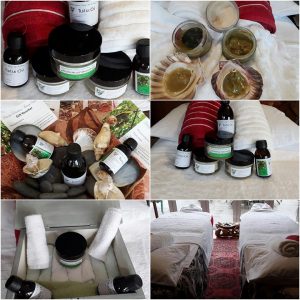 We promote Wellness, Healthy living, Healthy eating, Services include: Relaxation massage Relaxation massage & hot bath treatment Group pamper session Facial treatment & face, neck...
Popular