NZ Modern School of Music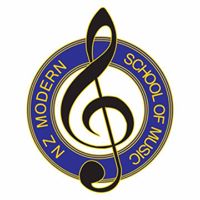 Quality Music Tuition – Creative Learning.
Guitar/Ukulele Teacher Donna Allely and Brady Cronin Piano/Keyboard offering in-school music lessons at Onewhero School.

Drum Teacher Nicho Lewis offering after-school lessons from home studio Onewhero. Availability is variable – high demand. For more details see Facebook page and website www.nzmsmcounties.co.nz or contact Area Manager Nicole Baker by email.