Collections are on Monday (Pukekawa east of Hwy 22), Tues (Pukekawa/wider Onewhero), Wed (Onewhero) and Sunday (Port Waikato/Port Road). Usually after a Monday public holiday...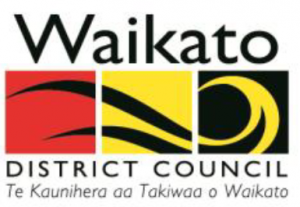 Carolyn is the Onewhero-Te Akau Ward Councillor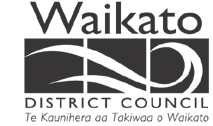 The Onewhero-Tuakau Community Board's role is to express the community's views on local issues to the Council. It is also in a position to award...