To submit a new event or correct information in an existing event please use the contact us form or email [email protected]
Nov
23
Sat
Port Waikato Challenge 2019

@ Maraetai Bay
Nov 23 @ 9:00 am
Nov
30
Sat
GARDEN RAMBLE FUNDRAISER
Nov 30 @ 9:30 am – 4:00 pm
The GARDEN RAMBLE FUNDRAISER is getting closer…. Just a couple more weeks to purchase your tickets.
13 Spectacular gardens will be open on the day, some never before opened to the public.
Remember Saturday 30th November.
The gardens will be open at 9:30am and close at 4pm.
All proceeds going towards your favourite crazy lifeguards pictured below.
Refreshments available on the day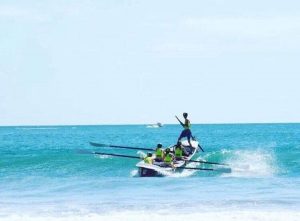 Dec
1
Sun
Summer Market

@ River Road Nursery
Dec 1 @ 9:00 am – 2:00 pm

Our Summer Market is on December 1st!
Come and enjoy the day with us celebrating the summer season at our family friendly event.
Meet up with your friends and family and have a bite to eat on the outdoor patio, enjoy the bush views and have a stroll amongst the plants.
And its the perfect opportunity to shop for Christmas gifts while supporting the local artisans attending.
Watch this space!
Be invigorated by our Summer Market at The River Road Nursery, adjacent the majestic Waikato River, just before the Waikato Bridge, 2759 River Road, Tuakau.