Lana ~ Mandala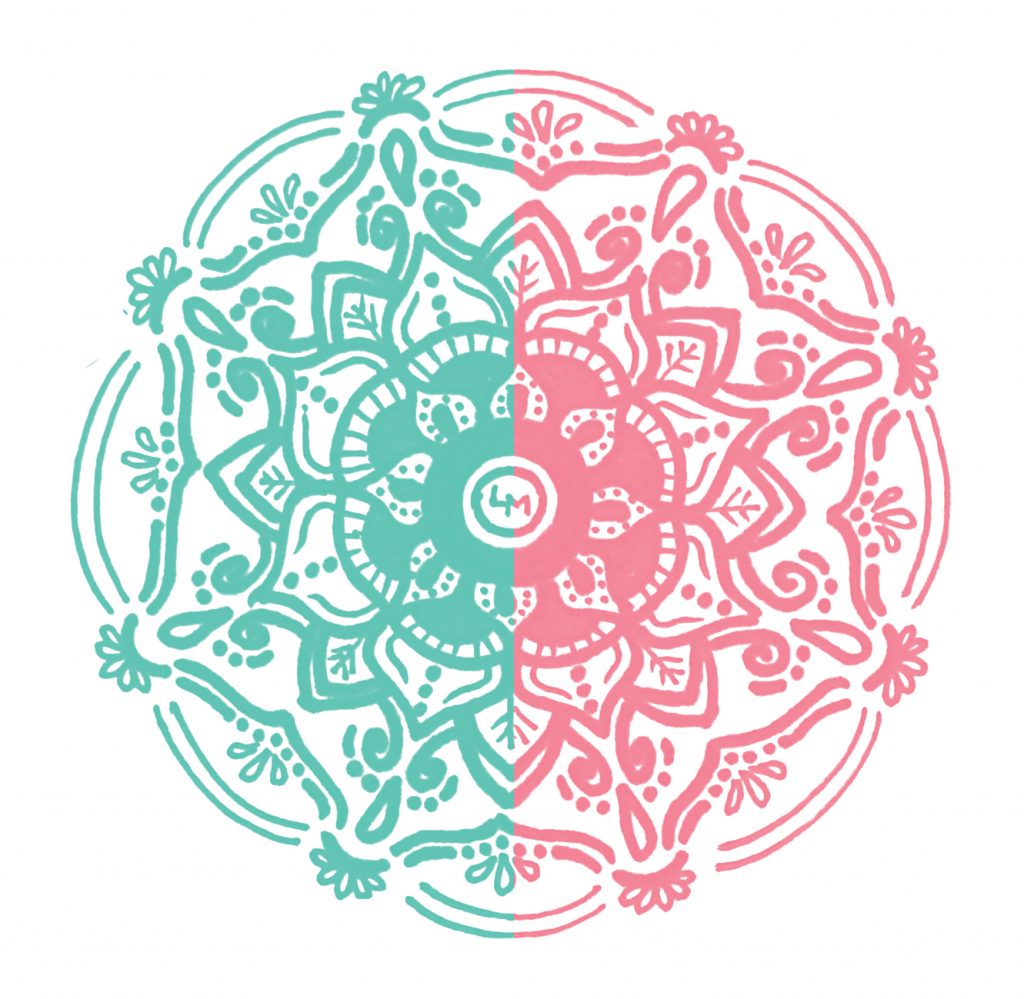 Energy Healer. Mandala Artist.
Hi, I'm Lana. I'm an energy healer and mandala artist; a mentor, a speaker, and a writer; an advocate for living your best life (whatever that looks like for you); and an expert at helping you to reconnect with your true self and come back home to your heart.
I offer 1 on 1 energy work, group courses, retreats, and distance healing. All designed to help you release the things that are weighing you down and holding you back, and guide you back to your own heart. I will gently challenge old beliefs and habits that are keeping you stuck where you are, and shift the blocks that get in the way of you living your best life, so that you can return to the wholeness you were designed to experience.
I also create bespoke mandala art and greeting cards, and accept commissions. My Te Kohanga studio is open by appointment, and you can also view my work online at www.lanamandala.com/shop.