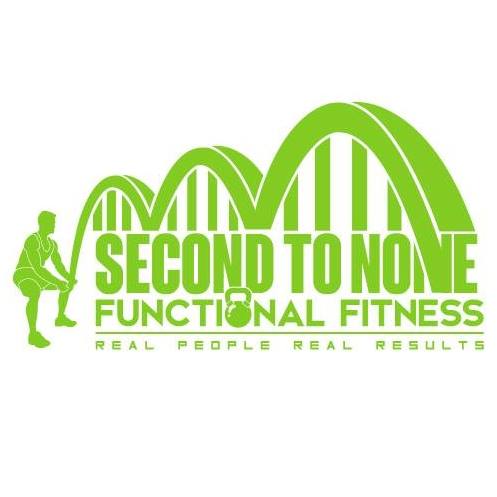 What is Second to None Functional Fitness all about?
Second to None begun just over 5 years ago with the goal of providing locals with an effective, adaptable training solution, without the inconvenience of travelling to Pukekohe.
Trainings are run in Pukekawa, Onewhero and Tuakau. All trainings are designed and planned by myself a Certified , experienced personal trainer. The trainings are a hybrid of many training styles and are mostly time based, which allows people who may have never trained before to train alongside even the fittest individuals and both get a workout that is challenging, enjoyable and effective.
You may have seen the Second To None trailer around. In this trailer you will find an extensive range of fitness equipment (over 1500kg) which includes Medicine balls, powerbags kettlebells, battleropes, step boxes and much more.
We also have Myzone fitness tracking to help get the most from your training. This has also allowed us to prove just how effective the training is when compare to other trainings provided elsewhere (you simply won't find a more effective resistance based training anywhere).
Got an injury or a medical condition than you think prevents you from training? Please contact me I'm certain that I can find a way to get you involved and help get a lot more from life!